LEJAK & Associates provides high quality wheels, axles, freight car and locomotive parts to railroads, railcar builders and repair shops throughout North America.
Contact Now
Our Products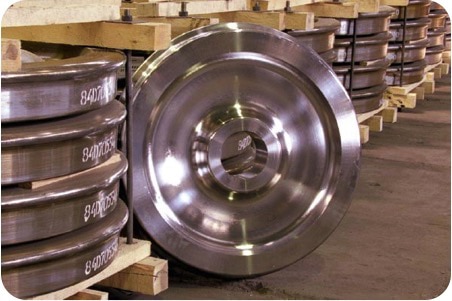 PRODUCTS
LEJAK distributes freight car and locomotive wheels, axles, truck components, custom built fabrications, locomotive products and services to the North American railroad industry.
SERVICES
LEJAK offers a variety of services including railcar and locomotive dismantling, employee training, product development, consultation and sales representation.